TOMORROW PEOPLE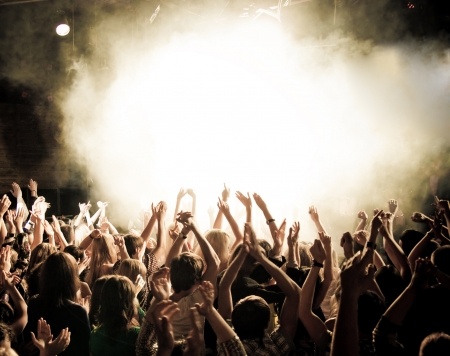 Life is an adventure driven by a new, emerging questioning of all that they formerly held as true. Most individualistic and flexible, yet focused of the Prospectors they are searching for self-esteem, having for the most part achieved the esteem of others. Life is good today and they expect it to be as good, or even better, tomorrow.
They are pushing their "own limits", often to the point of confusion, in their self confident and high energy way. They realize they don't need to be in control all the time and their life is becoming "lighter" all the time.
Their highly developed social skills see them easily belonging to any group to which they aspire. They are looking for situations that create a mystique and a magic in the everyday.